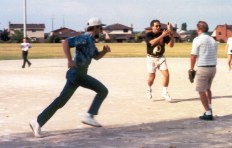 This is a local ball game among friends.
Seems that there are too many players in one spot.
Cody is particular about the cats he hangs around.
He prefers the Tiger-Cats.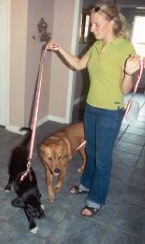 Jesse and Harley returning from the great outdoors.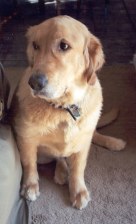 Logan at his best!
Roxy shares her home with Logan, Jesse and Harley.
And she is in charge!
Bud jumping for an apple?
He must have been really hungry.
Do frogs qualify as pets?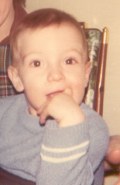 Jeremy at such a young age!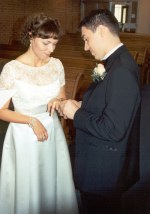 Jeremy with his beautiful bride, Anna!
Emile parle aux chiens, doucement.
Our heroes again with a team from Florida.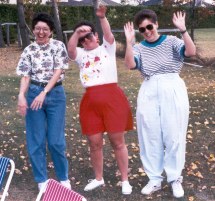 These fans are cheering the local ball game.
They probably could not believe what they were seeing.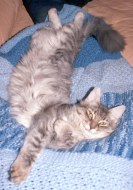 Emily at her fullest and Julius at his lightest.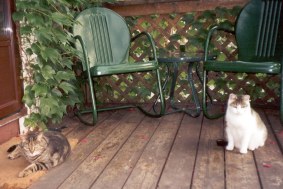 Buster and Lucky
Overheard by the owners "We never get too close.
Someone might think we like each other."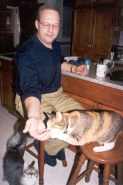 Looks like Emily is having all the fun and
Julius is being left out again.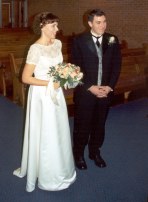 Anna and Jeremy!
Congratulations!