King of the castle? Or at least on top of the rocks!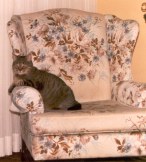 Posing is not a problem here.
He didn't do any chores, however, he was ready for a nap.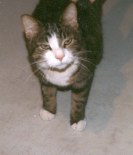 Allsorts!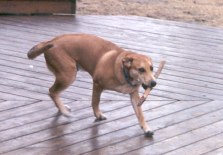 Buddy knows what he wants!
H. B. Pitbull?
Looks rather tame!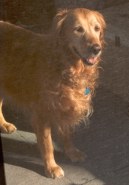 Molson was the best!
He loved the water as does his master and beer, too.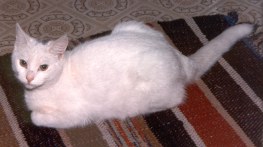 A city cat!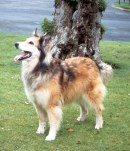 This dog was photographed in Scotland.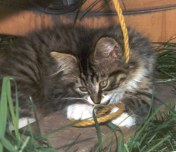 Un chat du Quebec!
Des beaux chiens du Quebec!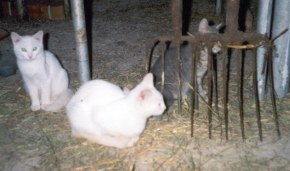 These are barn cats, literally.
There's even a pitch fork!

Itchy celebrating a birthday?

Summer on the furniture?
Cujo!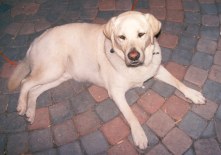 Nihm!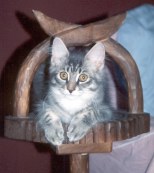 Julius!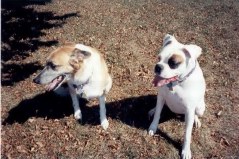 Just after a run!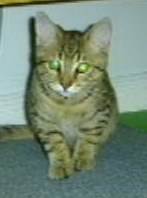 Cosmo!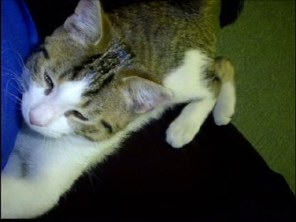 Somebody looks pretty content!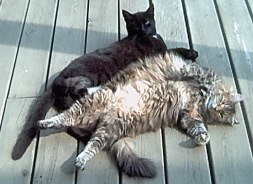 An afternoon stretch?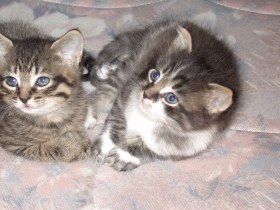 Togetherness!!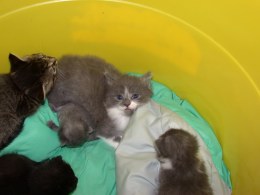 A pail full of newborns!!