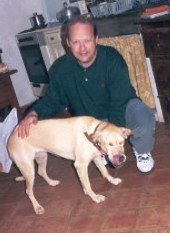 Puck (the dog) from Portugal!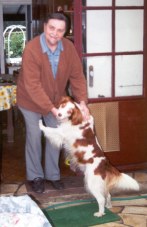 Monsieur LeMarchand et son chien!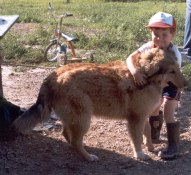 A boy and his best friend!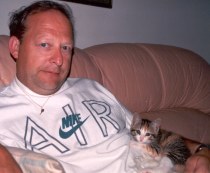 Who's the cutest?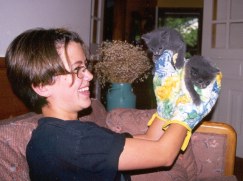 These kittens are being treated with kid gloves!
(actually, oven mitts)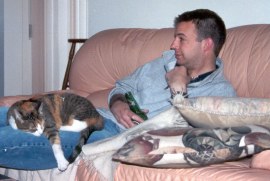 Emily seems a bit tired.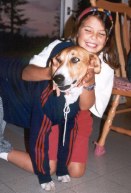 Melissa and Max!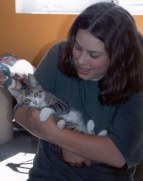 Josee and her special friend!

Maeghan and Figaro!
Lisa and Purrl!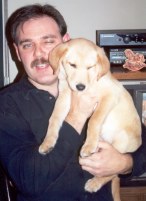 What a team!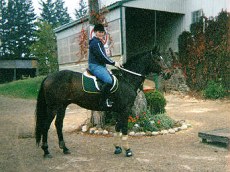 Lisa and her horse!